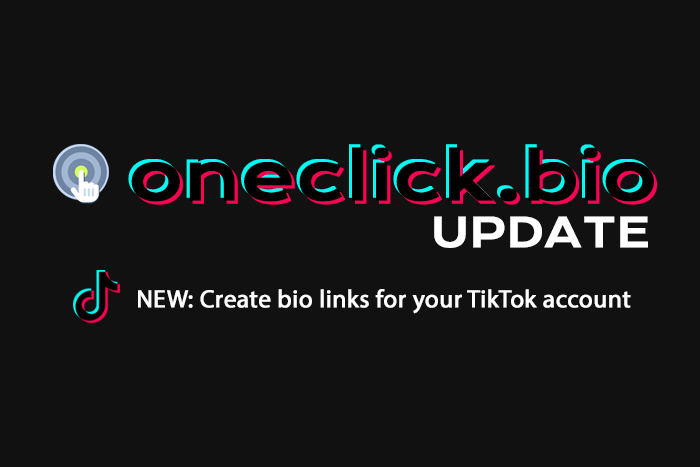 Looking to add a customizable bio link to your TikTok account? Now, in addition to being able to create Instagram bio links, you can now create TikTok bio links too with oneclick.bio!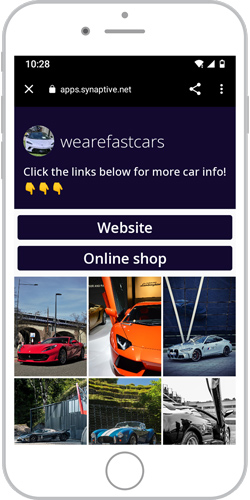 To add your first TikTok page, first click the settings

icon in the app's menu. Next, click the Manage Accounts button under the TikTok Accounts section in the settings menu to open the TikTok account manager: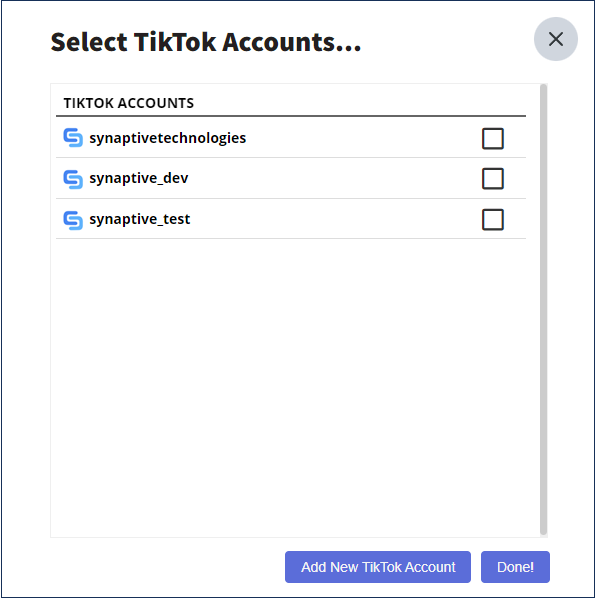 Here, click the Add New TikTok Account button to add a new TikTok account. Once you've added it, click the checkbox to the right of the account and you're now ready to create your first TikTok page. You can find more info in the app's Quick Start Guide
Questions? Please contact us.