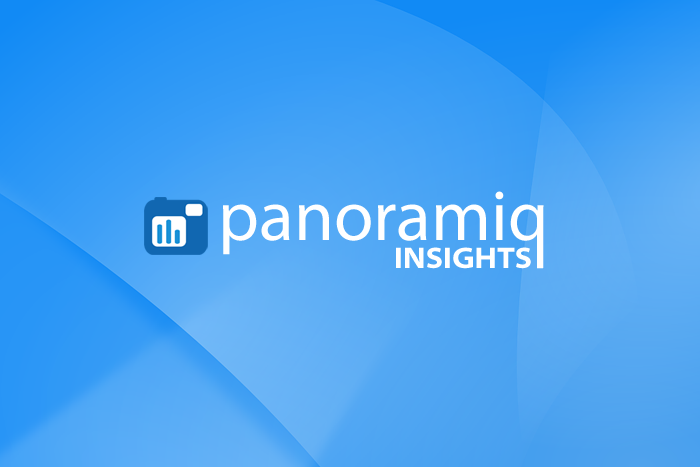 We just pushed live an update to our Instagram Analytics app, Panoramiq Insights. We've improved the current reports and added a couple of new reports:
Top Posts
Top Stories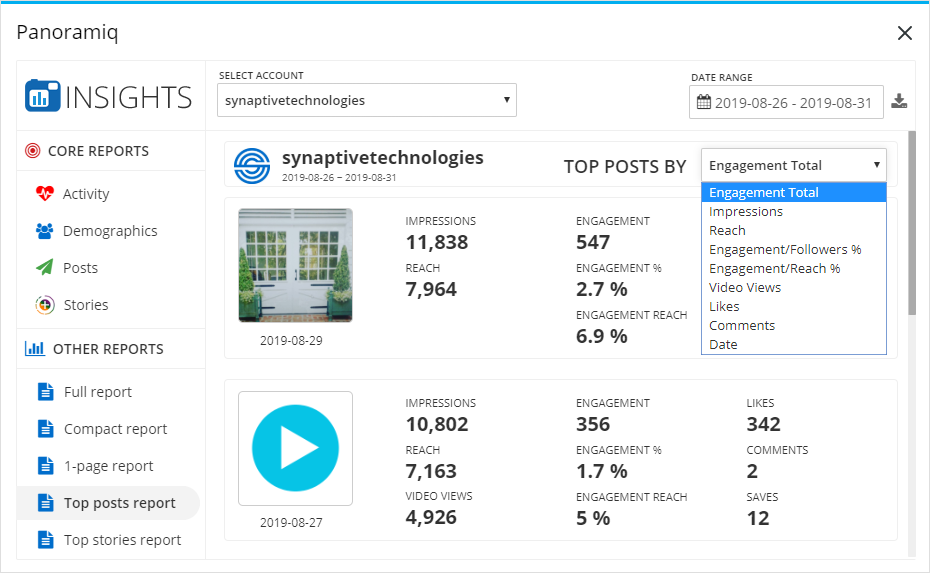 These new reports make it easily to view and sort all of your Posts and Stories, allowing you to easily zoom in on what is working, and what is not.
New to Panoramiq Insights? Learn more on our website.