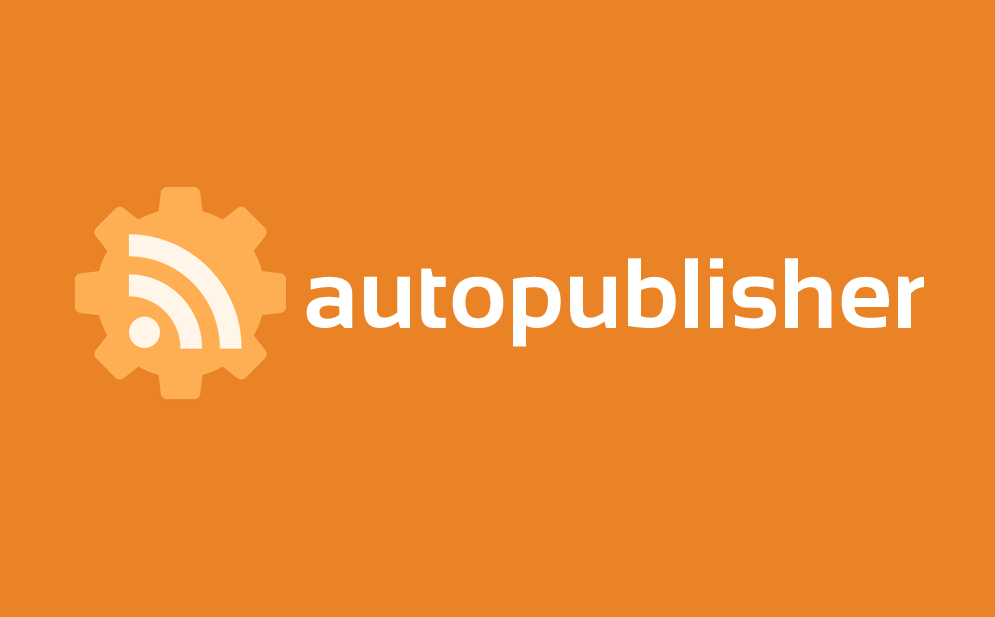 Our RSS Autopublisher app for Hootsuite is now even more powerful. We've added two features to make the auto-publishing of RSS feeds to your social accounts even better.
1. Queues
You can now choose to save items to a queue rather than sending them automatically: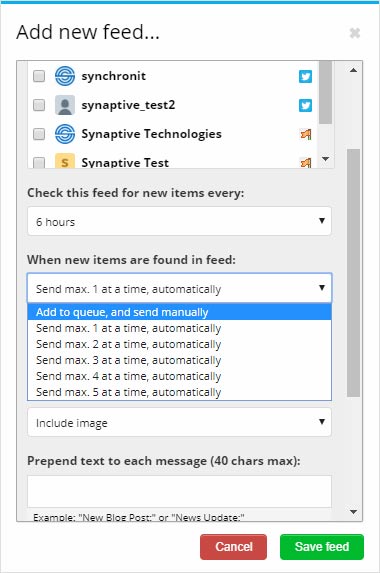 In the queue, you can view a list of all the items that have been added to your RSS feed: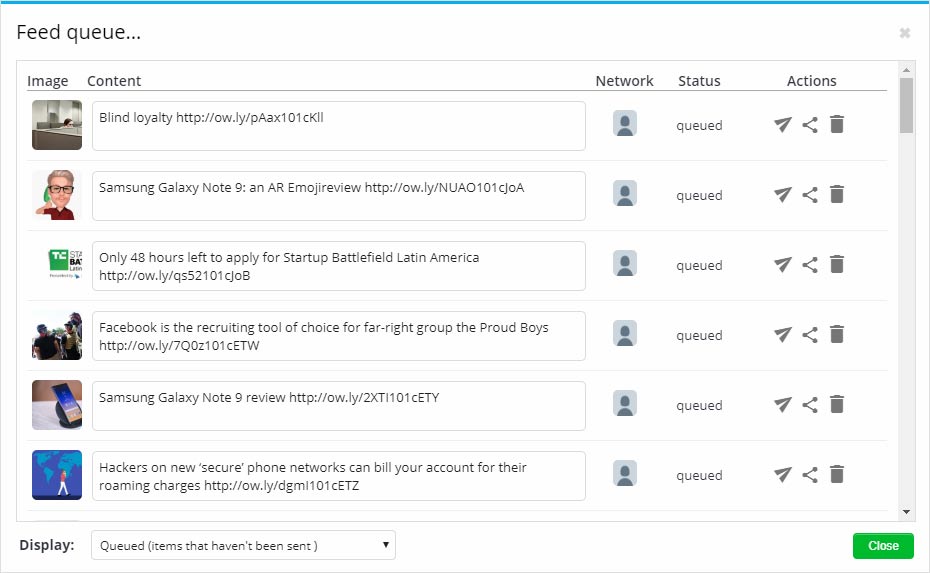 You can send the item, share it to a different network, or delete it all together. There is also a queue that contain messages that have been sent, as well a queue for errors that couldn't be sent.
2. Include Images
You can now select to have an image automatically attached when posting RSS items to your social networks: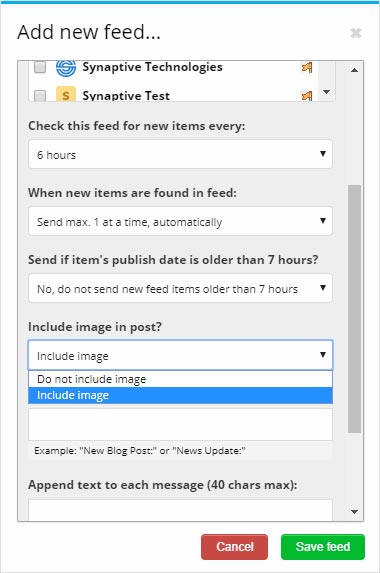 What's coming up next for Autopublisher? We're working on an update that will add features for Teams, including shared queues and item assignments. Stay tuned!