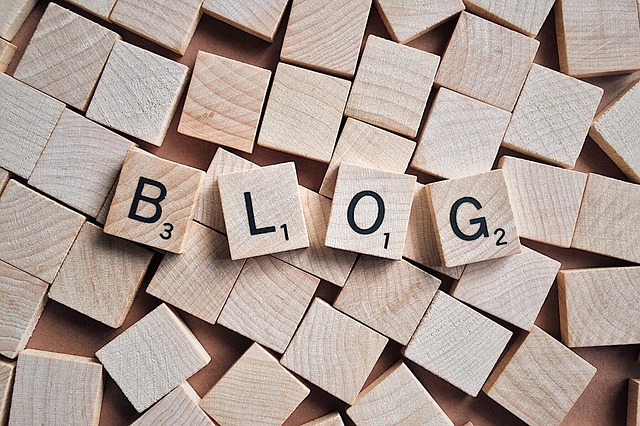 Reading a blog you really like? Almost all blogs have an RSS/ATOM feed that you can easily add to Syndicator. Many will have an RSS icon

somewhere on their page from which you can copy the RSS feed link and then paste it into Syndicator's Feed Manager. And, if you can't find one, here are some easy tips on how to create a feed link for some of the more popular blogging platforms:

For sites hosted on blogger, add atom.xml to the end of the site's URL, e.g.: https://adsense.googleblog.com/atom.xml

For most Wordpress hosted sites, whether they're self-hosted or not, simply add /feed to get the URL for the site's RSS feed, e.g.: https://mishtalk.com/feed

Have a blog on medium you're interested in? Simply add /feed/ before the user's name like this: https://medium.com/feed/@Medium. If the user has a custom domain, add feed to the end of the URL like this: https://journal.thriveglobal.com/feed.

Finding the feed for a tumblr blog is a breeze too. Just add /rss, e.g.: https://colorfulgradients.tumblr.com/rss

Just like tumblr, ghost just needs /rss added to the url, e.g. https://blog.cloudflare.com/rss/
Now we'll take the feed link and add it to Syndicator. Just as with the previous Google Alerts blog post, first we'll open Syndicator's feed manager by clicking the RSS icon

in the app's menubar. Next, paste the RSS feed url into the Add RSS feed box found in the bottom left corner:

and then click Add Feed. Finally, add the feed to a stream and you're ready to monitor for new blog posts.
If the blog you're interested in is running on a blogging platform not covered here, try adding /feed or /rss, and if that doesn't work, searching google will usually turn up a way to get the url for the RSS feed.
And, just so you know, the URL for Synaptive's blog is: