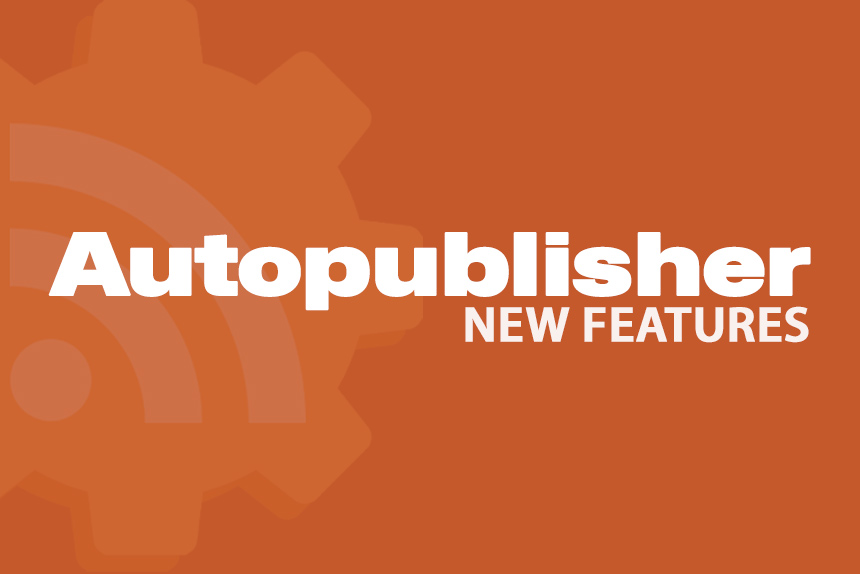 We just pushed live an update for our Autopublisher app with a couple of new features:
Posting Schedule.
Improved Keyword Search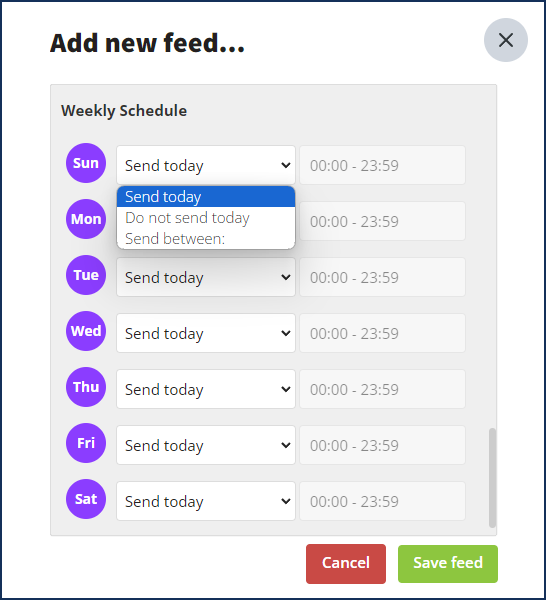 With the new Posting Schedule, you can select when you want your posts to be automated for each day of the week. Selecting Send today, will send all day long. Do not send today will do the opposite, and not send out any posts on this day. You can also select a time range for each day -- useful if you only want to send posts during "business" hours.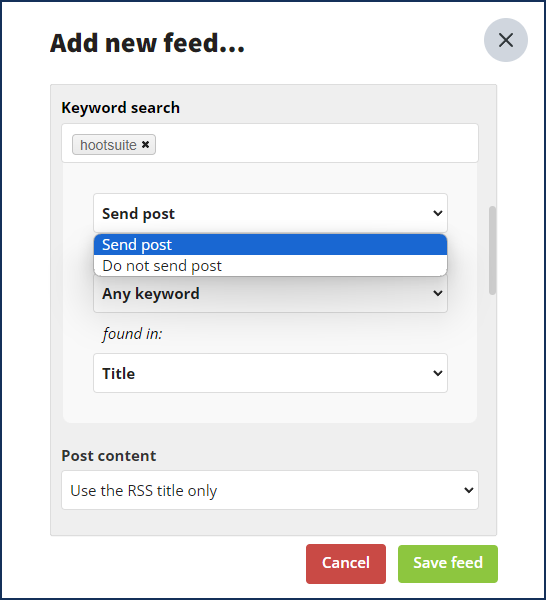 The improved keyword search adds a Do not send post option. Up until now, the only option was to send a post if the keywords were found in a post. Now, you can choose to not send a post if the keywords are found.
Questions? Please contact us.