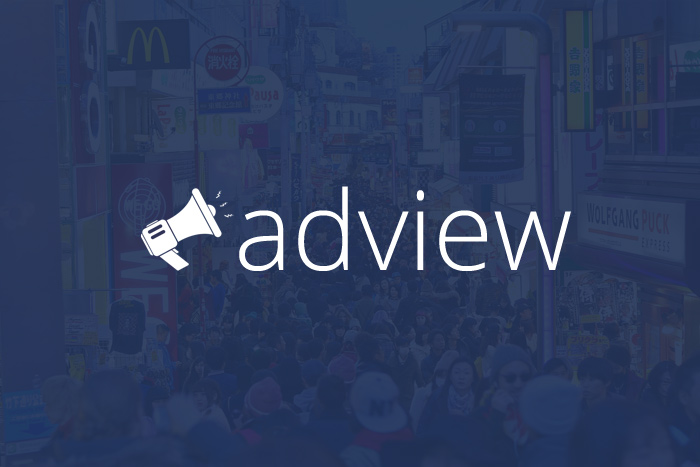 Our latest app for Hootsuite is Adview for Facebook Ads. Adview makes it really easy to view and respond to comments made on your Facebook ads, whether they're on Instagram or Facebook.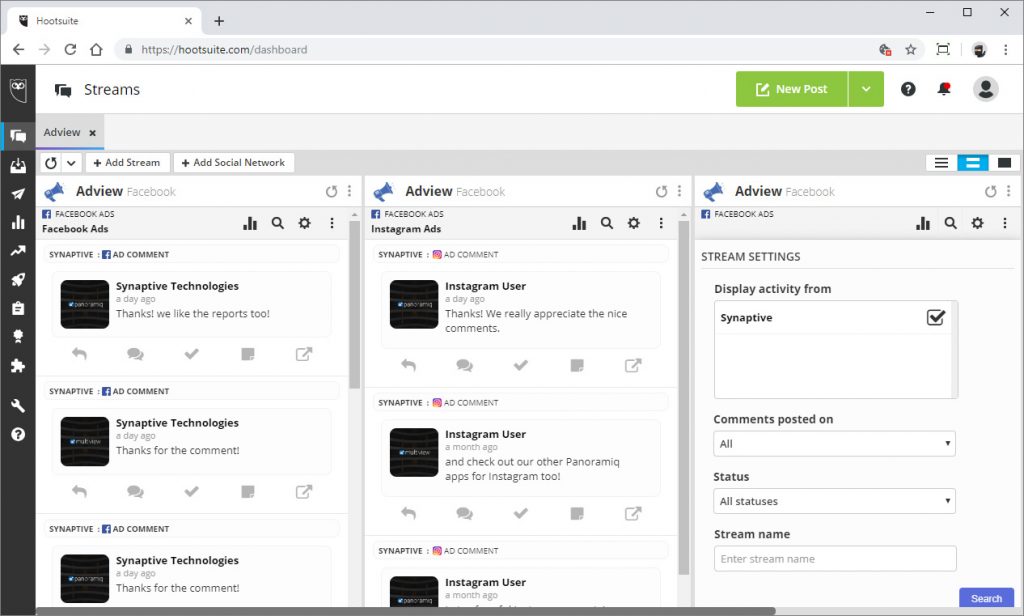 Adview also makes it easy to get stats on comments too: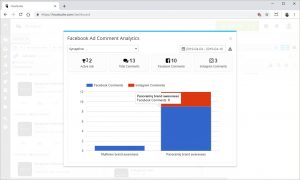 You can find more info on our website at https://www.synaptive.com/facebook-instagram-adview.