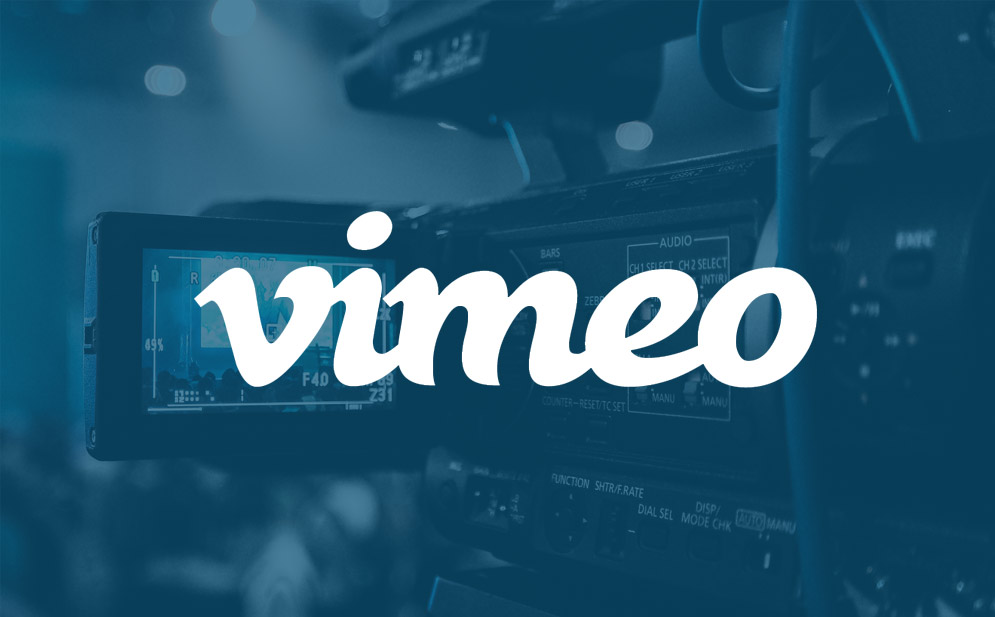 For all you Vimeo users out there, here's an easy way to get your Vimeo feeds into our Syndicator feed reading app for Hootsuite. First, go to
https://vimeo.com/home/feed/
in your favorite web browser. Once you're there, scroll down to the bottom of the page: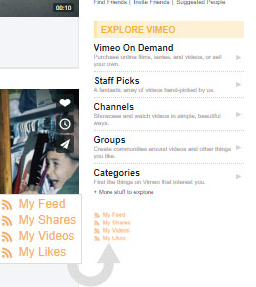 On the right side, you'll see a list of four RSS links. One for your feeds, one for your shares, one for your videos and one for your likes. Copy the links, and paste them into the
Enter Website or RSS feed URL
input box in Syndicator's feed manager, and you're ready to go!