How do I cancel my subscription?
Hootsuite PAID Apps
To cancel a PAID app subscription, first click the My Profile icon at the bottom left corner of your Hootsuite dashboard. Next, click the App Directory link: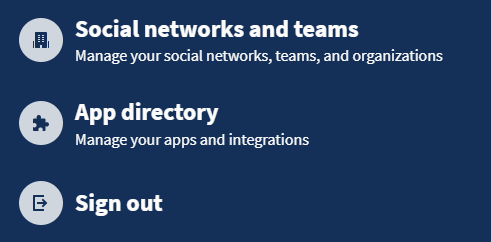 After that, click Installed to get a list of the apps you have installed: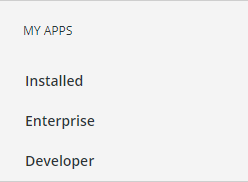 Scroll through the list of installed apps, until you've found the app you want to cancel the subscription for. Hover over the Installed button for the app:

and it will change to Uninstall. Finally, click Uninstall, and the app will be removed from your dashboard, and the subscription canceled. 
---
Back to Miscellaneous help
Still have questions?
Click the Contact button below, and our support team will be happy to help!
Contact us