How do I change my subscription or update my credit card
This Help Center article covers the following apps from Synaptive which have external billing:
Adview
oneclick.bio
Panoramiq Insights
Panoramiq Multiview
Pendulum
Synapfeeds
Synapview
To change your subscription, or update your credit card on file, first click the

 icon in the app's menu bar:
This will display the Links menu, where you will see a will see either a Manage your Subscription link: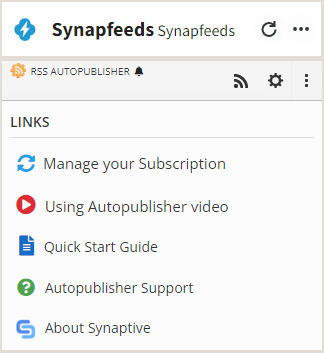 or an Upgrade link: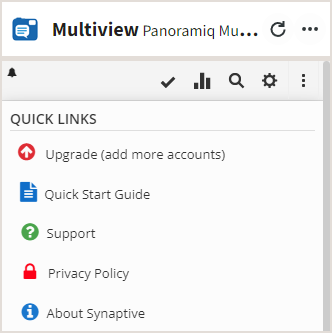 Click the link, and you will be directed to Stripe, our payment processor, where you can manage your subscription, including updating your credit card info and downloading invoices.
---
Back to Miscellaneous help
Still have questions?
Click the Contact button below, and our support team will be happy to help!
Contact us