Pendulum Introduction
Pendulum allows you to easily upload, share as well as get analytics for them, all inside Hootsuite. Follow the instructions below to get started:
1. Authorizing with TikTok
When you first install the Pendulum app, you will be asked to Login with TikTok to approve the permissions we need to access your TikTok posts.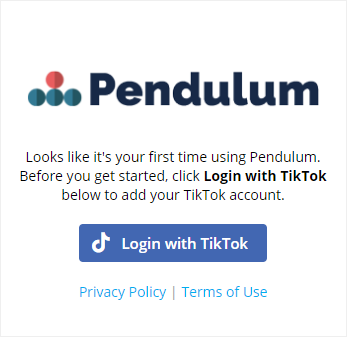 2. Using Pendulum
Once you have authorized Pendulum on TikTok, your videos will be displayed in stream. Hovering over a video will display the following options: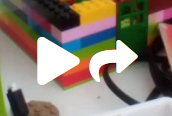 Clicking the Play button will play the video in-stream. To view your video on tiktok.com, click the date at the bottom of the video.
Clicking the Share button will open up the Hootsuite share popup, where you can select the networks you want to share your video to, as well as schedule when to send it. 
3. Uploading videos 
To upload videos to TikTok, click the Upload
icon in the app's menu. You can upload multiple videos by dropping them on the popup that is displayed: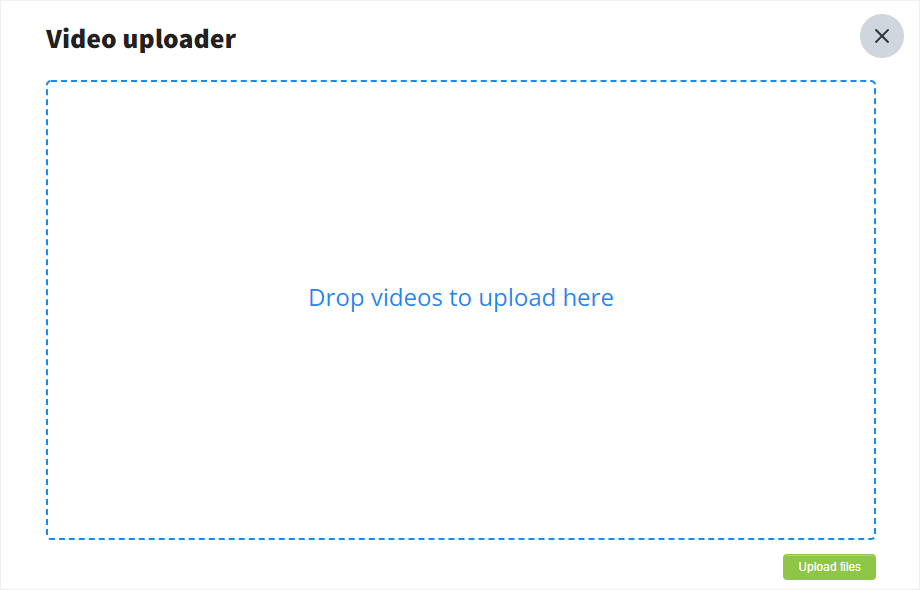 When you have finished uploading, you will receive a notification in the TikTok app telling you that your video is ready. From there, you can add a title/body, etc. to your video, and finally add it to your TikTok video list. 
4. Settings
Clicking the Settings

icon in the app's menu, will display the following options: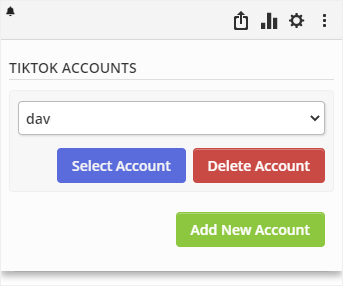 To switch to a different TikTok account, select it in the dropdown menu, and then click the Select Account button. 
To delete an account, select the account you would like to delete in the dropdown menu, and then click the Delete Account button. 
To add a new account, click the Add New Account button, and a new browser tab will be opened on TikTok, where you can authorize a different account.
NOTE: You have to be logged into the account you want to add on TikTok before starting the authorization process. If you're not, log out of the account you are currently logged in with on TikTok first.
4. Analytics
Clicking the Analytics

icon will display analytics popup: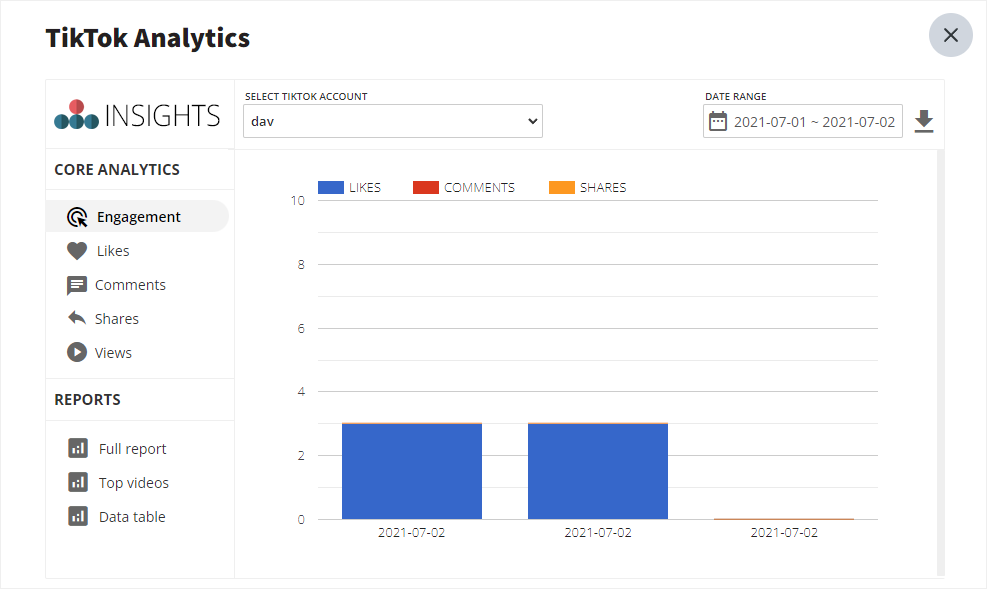 Here you can view charts for Engagement (likes + comments + shares), Likes, Comments, Shares and Views.
Clicking the Date Range box will allow you to select the time period you would like to view analytics for: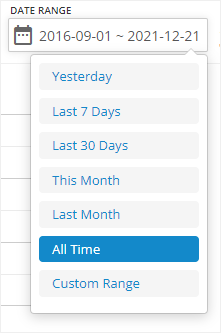 Creating Reports
You can also create the following exportable reports:
i) Full Report - includes Engagement, Likes, Comments, Shares and Views.
ii) Top Videos - a report that lists your top videos, sortable by Views, Engagement, Engagement Rate, Likes, Comments, Date and Shares. 
iii) Data table - a sortable table, including data for Date, Views, Engagement, Engagement Rate, Likes, Comments and Shares. 
Downloading Reports
Clicking the Download

icon displays a menu from which you can select the format to save your reports in: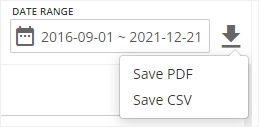 You can choose from PDF or CSV formats. 
5. Questions?
If you have any questions, please contact us.
Still have questions?
Click the Contact button below, and our support team will be happy to help!
Contact us